About the Founder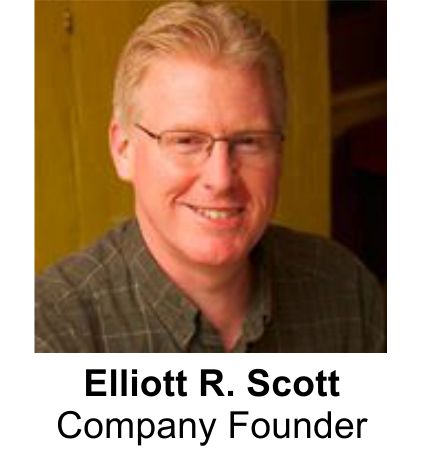 As a dynamic leader with a demonstrated history of success in understanding current and legacy technologies, Elliott Scott has proposed strategies that take advantage of Proprietary and Open Source applications and systems. He has implemented integrated solutions, while providing long-term support for diverse network environments.
Elliott has a masterful grasp of Enterprise-class operating systems and their relationships to the end-user. With over 25 years of experience, he has a "hands-on" familiarity with IT infrastructures boasting High Availability and Virtualization, coupled with off-site Disaster Recovery and Business Resumption.
Elliott's focus has been primarily on Information Technology in the banking industry for the past 23 years. As a result, his full consideration is now given to all environments, be they regulated or not, as to their security, by providing risk assessments of current and/or proposed technologies and configurations, the mitigation of any outstanding findings levied by private entities or government agencies, and complete documentation as to the safety and soundness of any deployed solution. Elliott has demonstrated his capability of evaluating existing environments and diagnosing issues while on-site.
Elliott is an effective communicator. On an ongoing basis, he collaborates with key business personnel, third-party vendors, and members of IT steering committees, and disseminates technical information at appropriate audience levels. He presents comprehensive strategic proposals and project plans to senior and executive-level members, and other decision makers in the enterprise. As a team builder, Elliott champions accountability and respect throughout all phases of any given project or program.
About the Company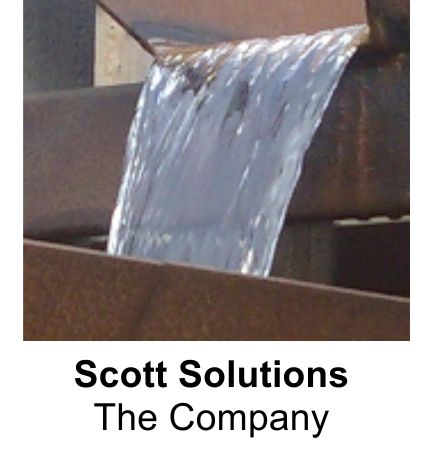 Situated in the Hill Country just north of Austin, Texas, Scott Solutions looks to provide IT Consulting and Support to the Greater Austin area, as well as to Georgetown, Leander, and points along Texas-29. Our service offerings range from Strategic Planning and Audit Readiness to daily management and routine maintenance of mixed environments, including most Legacy systems. With a strong familiarity of financial and banking IT environments, our network security and disaster recovery experience is a benefit to any small business looking to lock down its environment and maintain a quick recovery path. Look us up or give us a call, and let us put together a solution that meets your IT needs.